Multimedia over Coax Alliance (MoCA) for in-Home Networking over Coaxials
May 25, 2016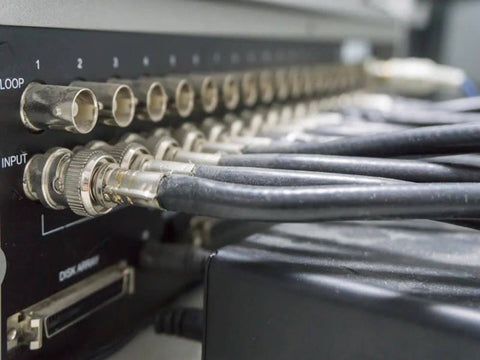 Homeowners can pause a movie they are watching on a TV, go to another room and continue the movie from the same place on another TV. This technology is known as MoCA 2.0 and it follows a standard created by the Multimedia over Coax Alliance.
MoCA technology was developed in USA during the year 2004 and it allows in-home networking over coaxial cable. Coaxial cable has traditionally been used to bring cable television signals into homes. MoCA 2.0 allows users to download HD programming to their set top box. That same content can then be sent to another room in the house. The aim is to transmit a data or video signal a primary set-top to a secondary one and vice versa.
The key benefits of MoCA are that it is reliable and cost-effective as it does not require new cables or installations and it does not interfere with existing networks. The technology operates within any environment that uses coaxial cable and complements wireless networks. Although MoCA is mostly known for multi-room DVR, it also enables photo and video sharing around the home, multi-player gaming, and photo and video transfer from a PC to a TV.
The MoCA organization estimates that coaxial cables are already installed in more than 90% of homes in US and many countries in Asia, South America and Europe. Coax is ideal for signal carrying as it is shielded and the signal carried is not subject to interference from sources outside the cable. Using coaxial cabling to transmit signals enables the technology to work over very wide bandwidths, unlike other technologies such as powerline networks or wireless which are more susceptible to interference.
Wireless networks mainly operate at the 2.4 GHz frequency spectrum in a narrow band. Many other devices including microwaves, cordless handsets and other wireless networks operate at the same frequency, resulting in many opportunities for interference. MoCA works between 860 and 1550 MHz in a wide spectrum on a shielded network. This will allow future generations of home networks to grow beyond the current limitation through the high data rate capacity.
---
Share this post
---
---