Premium Antennas & Accessories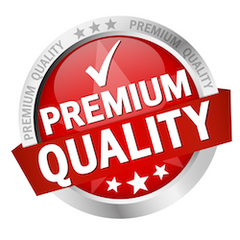 Premium cell phone signal booster antennas, cables, surge protectors and other related parts/ accessories help you make the most of your cell phone booster amplifier antenna kit.
Choose antenna expansion kits that include antenna, splitter, connectors, cables - all mobile signal booster parts needed to add more interior antennas to your existing complete signal booster kit.
Or choose single units of indoor and/or outdoor antennas to create custom design and installation by certified installers. Other accessories include lightning surge protectors, plenum cables & connectors, and vehicle cellular antennas.
Premium cell phone booster parts and accessories help you to make the most of your installation set-up to expand and enhance cellphone reception to maximum possible with pre-existing signal amplifier already installed.
---