Network Functions Virtualization (NFV) for Mobile Carrier Networks
May 06, 2016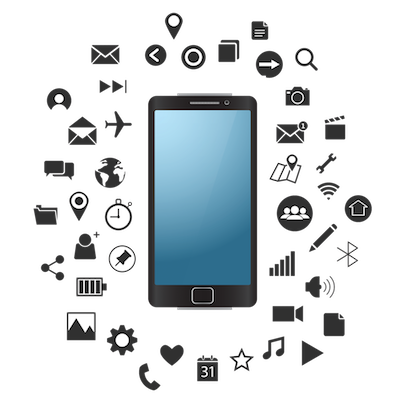 NFV is used when applications and services are deployed in a carrier network. Traditionally, network functions such as firewalls, routers, 4G baseband units, deep packet inspection and session border controllers were implemented with dedicated network appliances.
Using many appliances has the following disadvantages:
Many pieces of equipment need to be maintained.
Expensive.
Long deployment times.
Required upfront capacity difficult to determine.
NFV's aim is to solve these challenges by using software to implement network functions and then deploying them on common hardware.
This eliminates the requirement for specialized appliances, similar to how smartphones replaced a number of specialized devices including cameras, calculators, game computers and watches. These were replaced by apps that share the same storage, computing power and screen of one device. Installing new applications and switching between them is easy and fast. The pace of innovation and development has also increased dramatically with hundreds of new apps being released daily.
Operators are looking at NFV to achieve the same benefits - bigger agility and flexibility when deploying new services, and faster innovation due to not having to develop new dedicated appliances.
When virtualization is applied at the scale of a big network, it also brings flexibility by the ability to shift workloads and pool common hardware, especially when it is used together with Software Defined Networks (SDN). One example of this would be a sporting event where heavy mobile traffic could use up to 80% of CPU capacity one day, while that night the same hardware uses a different app to defend against a hacker attack.
Have comments? Please share them below.
---
Share this post
---
---