How to Share Wi-Fi connection with Microsoft Windows 10 Mobile Hotspot
Aug 02, 2016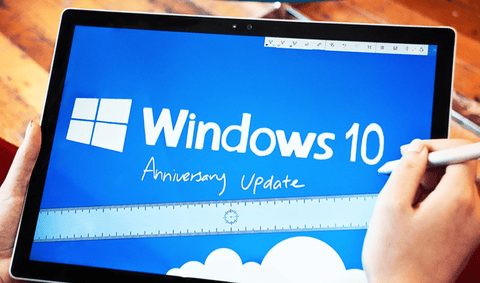 Using "Mobile Hotspot" - Microsoft Windows 10 Anniversary Update Feature to Share an Internet Connection on your PC.
Now it is easier than ever to turn your device into a mobile hotspot.
If your Windows 10 PC has a built-in Wi-Fi card and you're using one of our long-range USB adapters, you can share the internet connection being received by adapter by simply enabling Mobile Hotspot. Nearby devices can now connect using your PC's built-in Wi-Fi card, which becomes your own private password-protected Wi-Fi hotspot.
There're many different scenarios in which this handy feature can be used. It could be that you're in a hotel room working on your laptop and need to use your USB booster to achieve better signal, while still taking advantage of the range boost to stream music on your WiFi-only iPad.
This is so easy to do when you have Mobile Hotspot enabled. Learn how to turn Mobile Hotspot on here:
https://support.microsoft.com/en-us/help/4027762/windows-use-your-pc-as-a-mobile-hotspot
---
Share this post
---
---