No Outside Antenna Home Cell Phone Booster Kits
Sep 02, 2021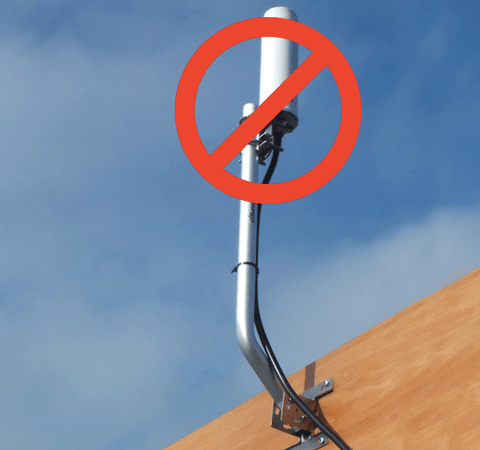 No outside antenna home cell phone booster kits are available from single room phone boosters w/out outside antenna to small through large home phone boosters w/out outside antenna requirement. The whole house Over The Air (OTA) antenna incuded only needs to be mounted on, or near a window with best reception. This way, it can send best signal to signal amplifier. In turn, that amplifier amplifies the signal and broadcasts amplified signal throughout the home or office around interior antenna to minimize dead spots.
No antenna to install outside makes it possible to install in areas where no access to roof available.
Enjoy clear cell phone conversations and fast 3G, 4G LTE mobile Internet in areas around in-building antennas.
Works on all cellular service carrier networks in USA simultaneously incl. Verizon Wireless, T-Mobile, AT&T Wireless and Sprint.
Supports multiple wireless devices such as cell phones and mobile 3G and 4G connected tablets, simultaneously.
Relax, contact us for a turnkey installation quote.
The second most frequently asked question we get asked is: Is there anything that can boost a cell phone signal in a home without Internet? Yes, all of the reasonably priced phone cell booster models suggested above actually work without any Internet connection. Without exterior antenna, they are not the most powerful cell phone boosters on the market, but they are multi-carrier and they work in most cases as long as there's a good signal in any one spot, which would most likely be near a window.
Final Word:
What do you think about home and building cell phone signal boosters at links above that boost cellular signal without outdoor antenna? For more information about above listed types of 4G LTE cell phone signal boosters which require no outside antenna, please contact us.
---
Share this post
---
---