Vermont Company Replaces Other Signal Boosters with zBoost
Aug 10, 2017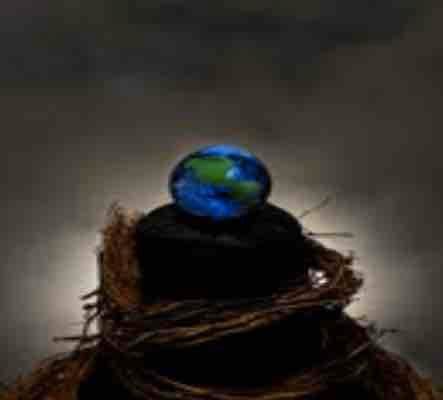 A Case Study.
Jason Lewis Glass Company in Wells, Vermont replaced unsuccessful signal boosters with zBoost and immediately eliminated the issue of static and unclear phone calls.
Customer Details.
The glassblower company had tried lots of cell phone signal boosters before with great claims though the results were very poor. Previous purchases had failed and the problem of unclear and static phone calls was still present. The rural American company needed a signal booster that would guarantee full bars indoors, better data exchange and make calls as clear as possible.
Major Concern.
Find a better solution for static calls and phone calls that were not clear, and raise the Smartphone bars from 0-1 to full 5 bars.
Proposed Solution.
After previous disappointments with signal boosters, the glassblower was still without clear cell phone calls and better data service. The zBoost SOHO cell phone signal booster was proposed to allow multiple-user usage for all cellular mobile devices and all U.S. carriers. After the installation of the zBoost cell phone repeater, Jason Lewis Glass is ready to handle any form of data or voice communication.
About Jason Lewis Glass.
Jason Lewis Glass is based in Wells, Vermont. The glassblower offers orbs, handcrafted authentic glassware, jewelry, glowing services, vessels and paperweights. Calls from customers are a critical component of the business and the weak cell signal was affecting their business.
About zBoost.
Award winning zBoost offers top quality and globally praised cell phone signal boosters for use in vehicles, businesses and homes. For 15 years, the signal amplifier maker has offered great signal boosters that never get in the way of a carrier's reception.
Post Installation Results.
Coverage shot from 0-1 to full bars after installation of the zBoost cell phone signal booster.
Every room covered.
Voice and data signal indoors increased.
Dropped, missed and static calls problem eliminated.
Conclusion.
Does your home, business or vehicle have the same cellular signal challenges? SignalBooster.com is a zBoost retailer, installer and dealer. With your requirements and location details, the best system will be designed for you to rapidly deal with your signal reception issue. The quote also includes installation and equipment breakdown.
---
Share this post
---
---